Welcome to indyspurs.com!
Sign up for the IndySpurs newsletter by emailing us.

Join us!!
We can't wait to see everyone for ALL matches (including 7:30am Sundays and midweek)!
Centerpoint Brewing
1125 E. Brookside Ave.
Indianapolis, IN 46202
Indy Spurs Shop
Pick up in person at the brewery or we will ship. Send payment via PayPal to https://www.paypal.me/IndySpurs or click the PayPal button below. Please include notes with your item, quantity, size (if applicable), and address for shipping purposes.
Shipping is a $10 flat rate for one shirt or scarf, $5 for each additional item.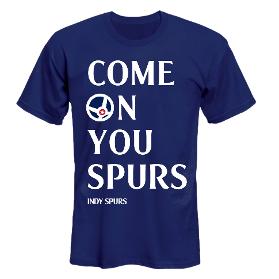 Indy Spurs Tri-blend Shirt
Short Sleeve ($20) or Long Sleeve ($22)
Available in XS, S, M, L, XL, & XXL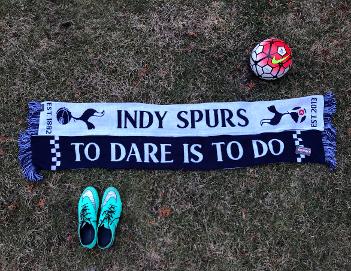 Indy Spurs Scarf ($20)
Mfg by Global Scarves
Become a Member
Tired of supporting soulless teams, full of badly behaved, over-paid cheese bags? You are Indy Spurs material! Our cheese bags win with panache, lose with style and are generally quite entertaining! Remember, you'll have a true friend in Spurs! Founded in 2013, we are the official Tottenham Hotspur Supporters Club in Indianapolis, Indiana.
You'll sing, you'll laugh, you'll drink…what we do in life echos through CenterPoint.

Join us, won't you?
There is no membership fee but we would gladly accept donations to support our club!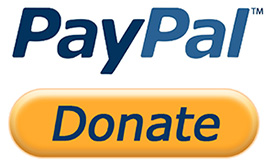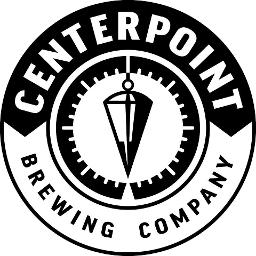 JOIN US FOR EVERY MATCH AT THE OFFICIAL PUB OF INDY SPURS, CENTERPOINT BREWING COMPANY!
1125 E. Brookside Ave.
Indianapolis, IN 46202
Tel: (317) 602-8386
Not in the Indianapolis area? Click HERE for an interactive map of all the THFC Supporters Clubs around the world!